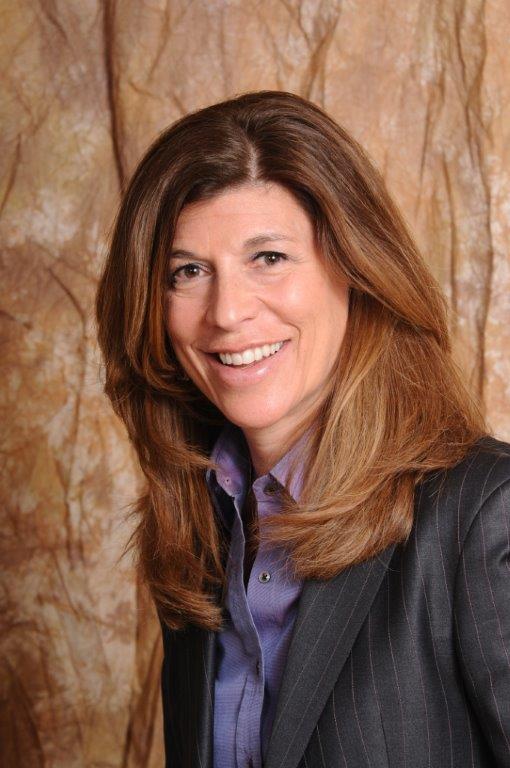 Andrea L. Tessler founded The Family Management Group of Companies in 1989 with her partner, Seymour W. Zises.
Andrea L. Tessler is Managing Director of Family Management Corporation, a wealth management firm. She is also Managing Director and Chief Operating Officer for Family Management Securities, LLC, a FINRA-registered broker-dealer, and of Forest Hill Capital Corporation, a New York State licensed insurance agent. All three firms are part of the Family Management Group of Companies that provide overall financial counsel to families and their related entities.
Ms. Tessler received a B.A. in Economics from Cornell University. She has been actively involved in supporting Cornell for over two decades, and currently serves on the Cornell University Advisory Council to the College of Arts & Sciences.
Ms. Tessler also sits on the Board of Trustees of The Harvey School, an independent private college-preparatory institution for students in grades 6 through 12.
For many years Ms. Tessler served on the board of the All Stars Project, an organization that creates educational and performing arts activities for thousands of underprivileged and minority young people. In 2002 and 2013 she was honored by them for her leadership role.
Registration details about Family Management Corporation, Family Management Securities, and their brokers can be found on FINRA's BrokerCheck.